The young, powerful mentors
that all fine ladies want in their lives.
Unique
Lifestyle
The time for traditional meetings has long passed. With unique lifestyles and different expectations, exclusive meetings have come as a miraculous solution for many of us.
Video verified
members

24/7 customer
service

Invisible
browsing

Anti-scam
system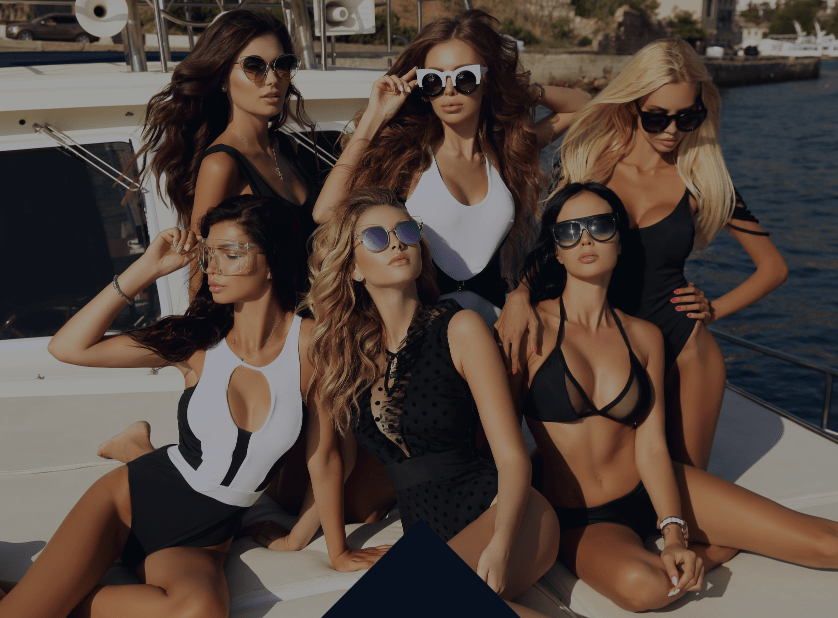 Exclusive Meetings
A new "dating unicorn" has made its mark and needs recognition: the young, wealthy, educated and traveled man, that we'll generically call Sugar Bro, looking to benefit from the advantages of exclusive meetings.
You are meant to stand out
and break the mold?!
Join the movement
What is a Sugar Bro?
Sugar Bro's are young successful men that love to spoil a girl with gifts, luxurious trips, or shopping sprees, all while offering them guidance and mentorship in their social and professional endeavors.
Sugar Bro's are the younger, more adventure prone version of Sugar Daddies.
As a Sugar Bro you are in the prime of your life, and your needs are strictly related to doing high-end business and enjoying a life of luxury and adventure. For a Sugar Bro, getting together with a fine lady, that is fun, gorgeous, and smart, is the best option, rather than committing to a long term, traditional relationship.
And what lady would not love to have a young, prosperous man in her life, to open new worlds for her, new opportunities, and new perspectives, all while sharing with her the finer things in life?! The Sugar Bro's are taking exclusive meetings to the next level. Are you up for the challenge?
Join the movement. Create your Sugar Bro profile.
Join the movement
Back to home page